Your Streaming subscription billing information is separate from your beatport.com billing profile.


To update your billing information;
1. Log on to beatport.com.
2. Hover over your avatar at the top of the page, and choose "My Subscriptions" from the drop-down menu.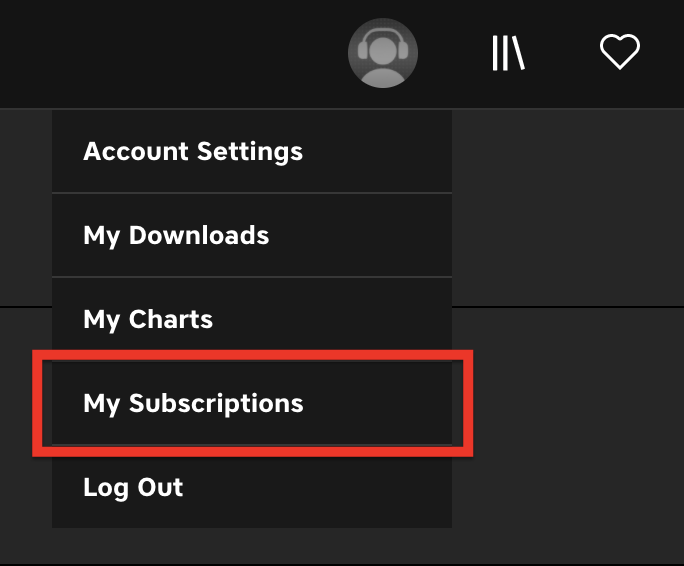 3. Next to "Billing Information", click on "Update".

4. Click "Edit" on the billing page to change credit card or PayPal details.

5. Make sure to click "Save Changes" before navigating away from the page.